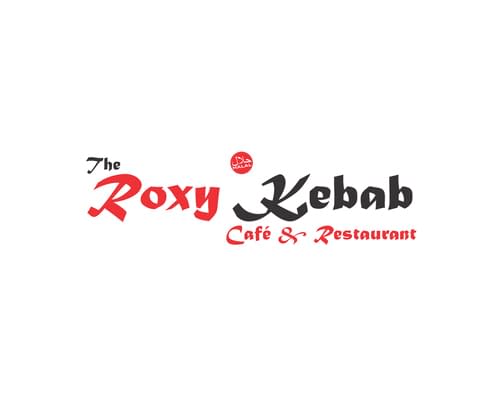 Roxy Kebabs Coolaroo – Online Ordering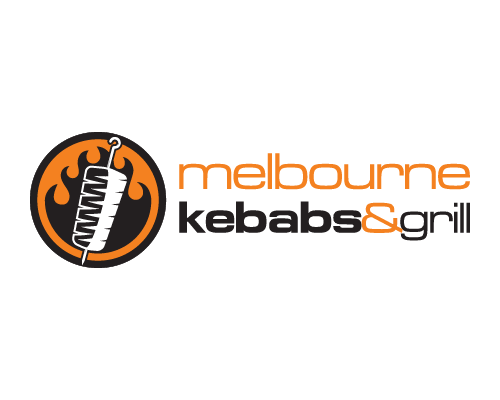 Melbourne Kebabs & Grill – Online Ordering System + POS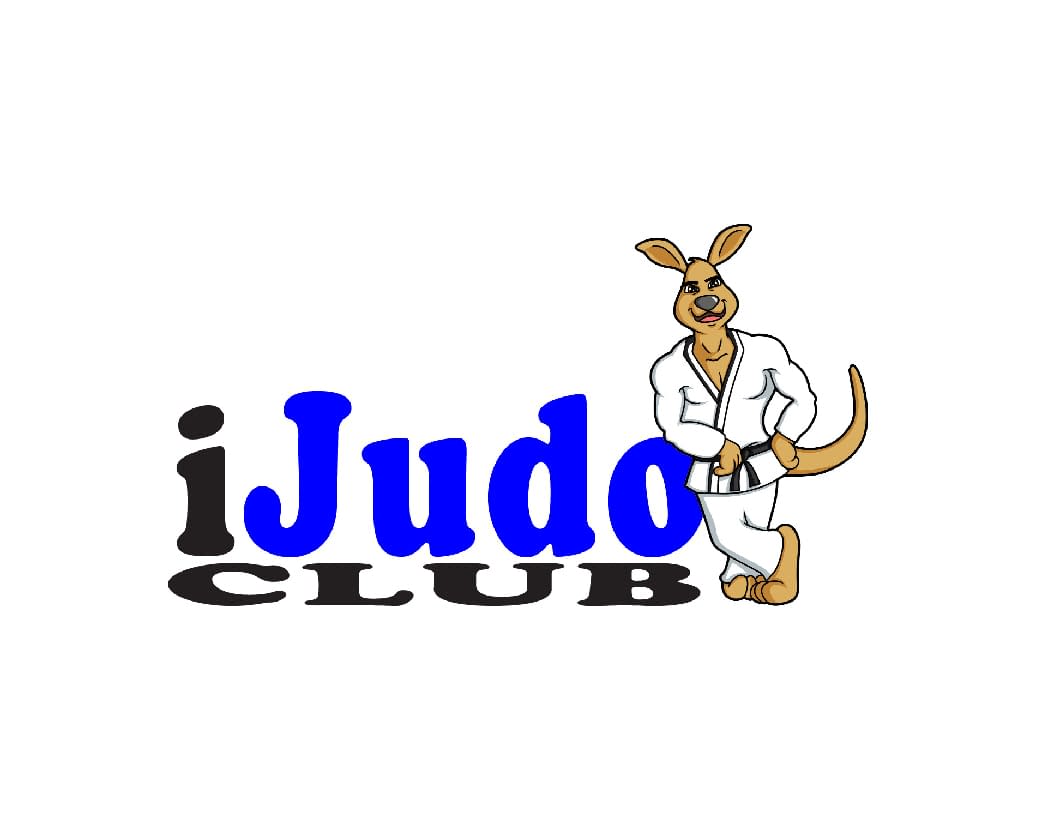 iJudo – Judo & Selfe Defense Training with Dennis Iverson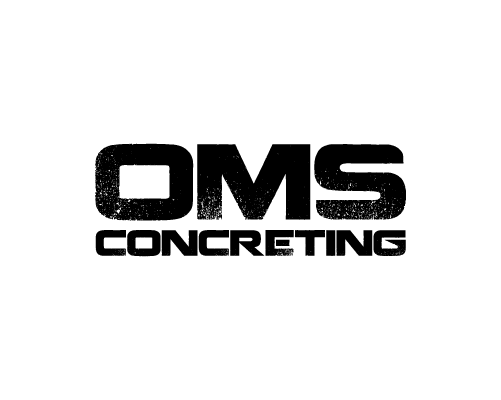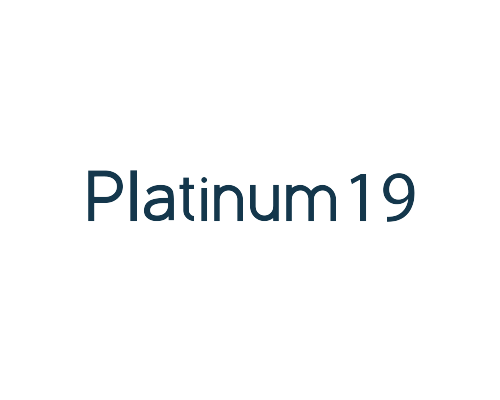 Platinum 19 Cleaning Services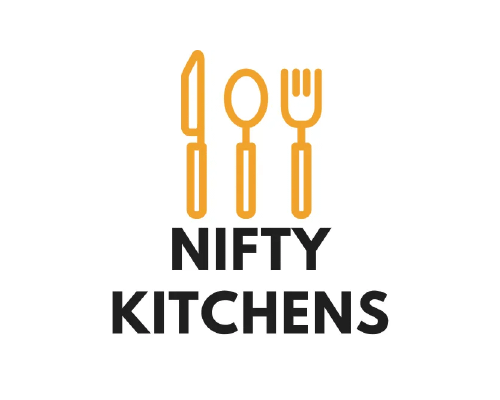 Nifty Kitchens – eCommerce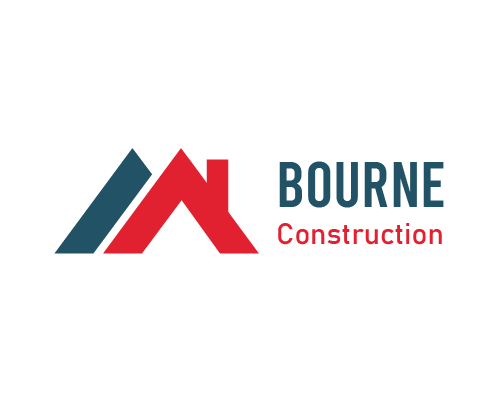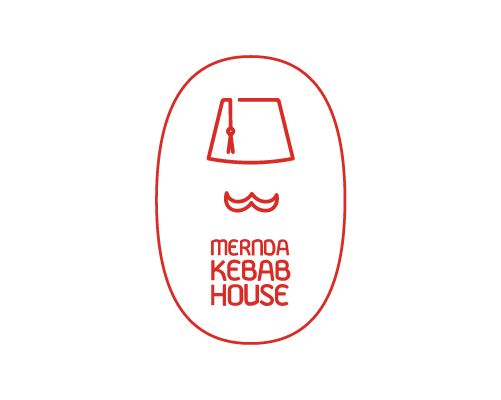 Mernda Kebab House – Online Ordering
Bay 35 Mix Grill – Online Ordering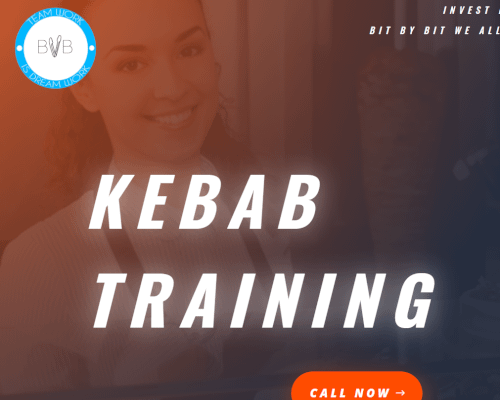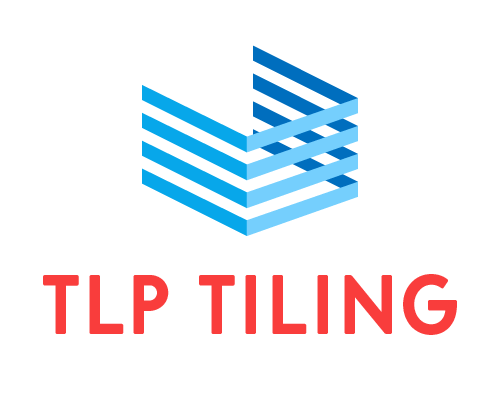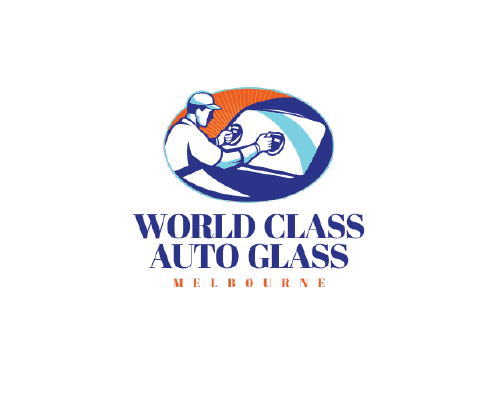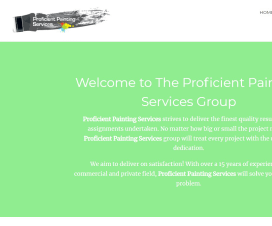 Proficient Painting Services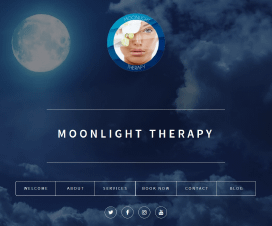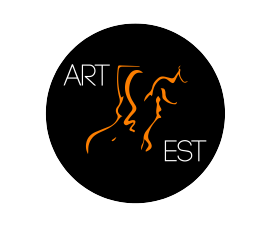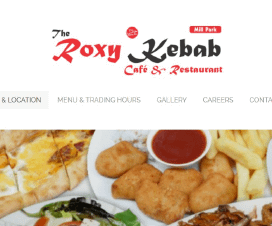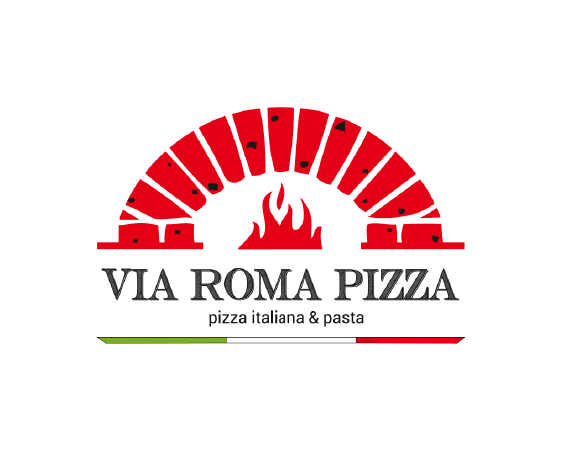 Consider your website as the online face of your company.
We believe that web design is an artform. There are rules to the art, and we love pushing the boundaries while staying within the lines.
We believe in four fundamental rules when it comes to web design: a website should load fast, be optimised for search engines, be responsive for all screens, and that all information should be accessible through a maximum of three clicks.
These rules apply for our marketing projects:
The better we design everything from the get-go, the more successful your ad campaigns will be!
Beyond these rules, we're free to do as you wish!
Design, content, media; however you want it – that's how you'll get it!
Your business' online presence is safe with Bigg!
What is Web Design?
What are the advantages of working with a professional Web Designer?