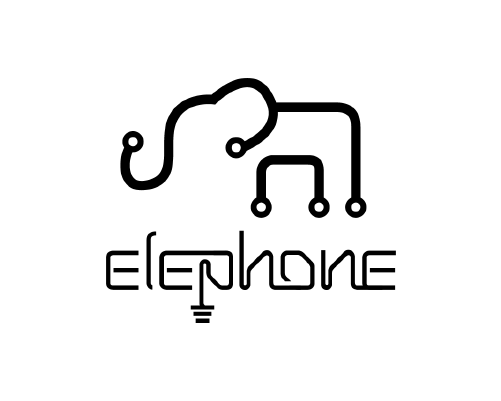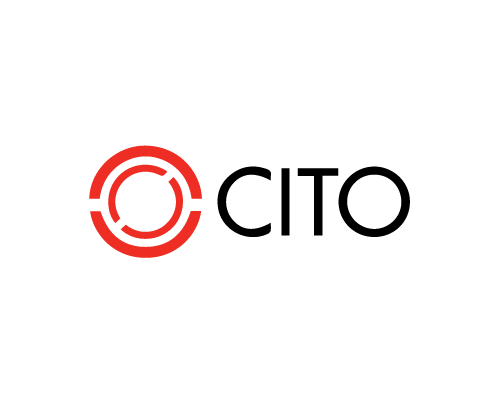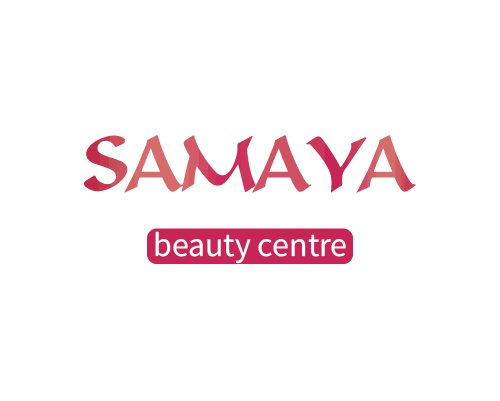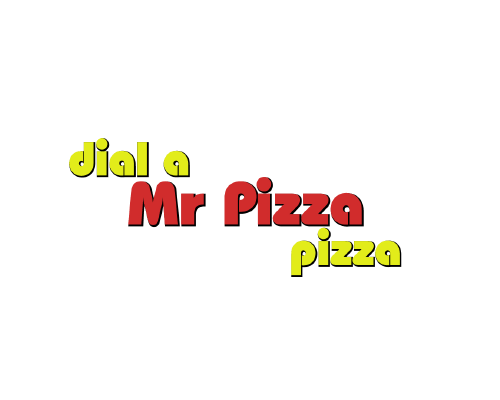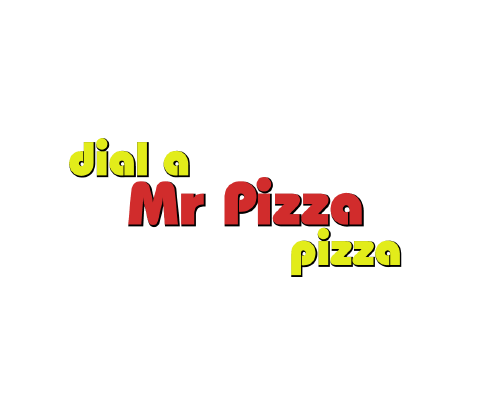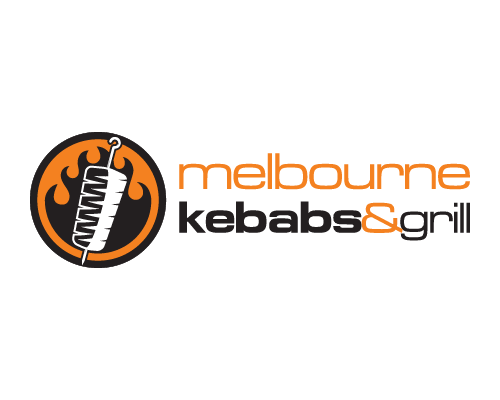 MKG- Melbourne Kebab & Grill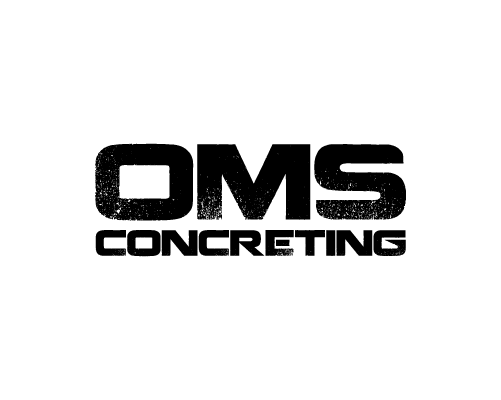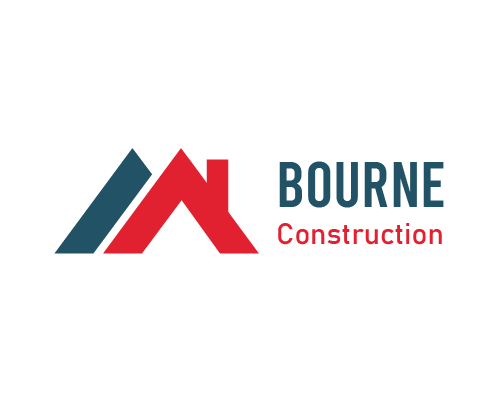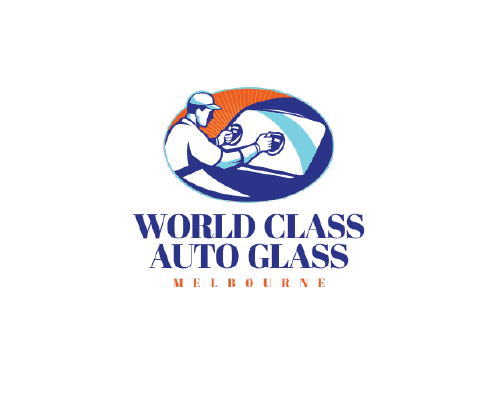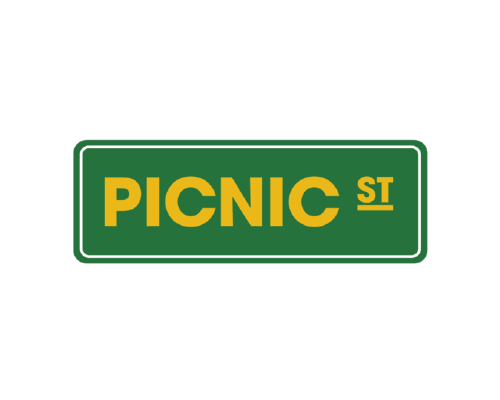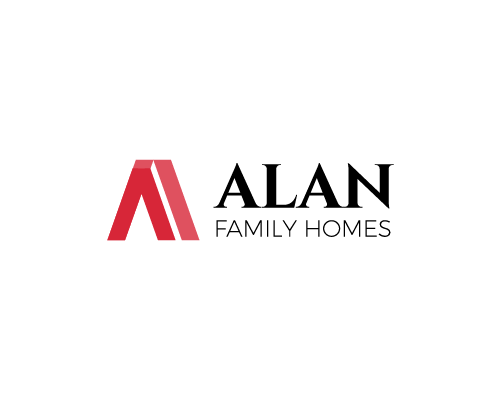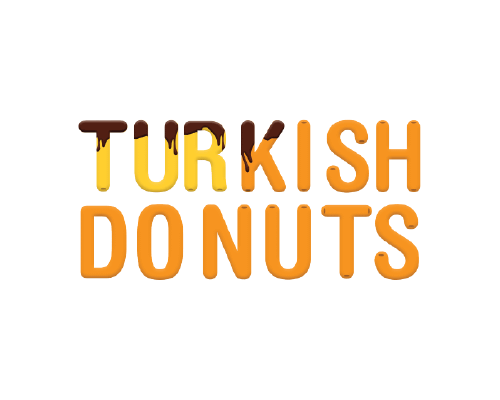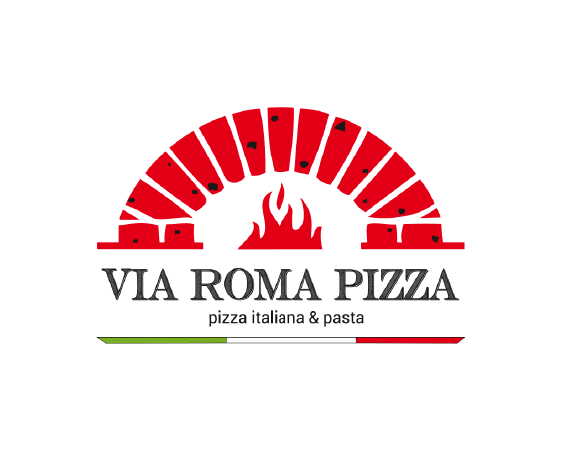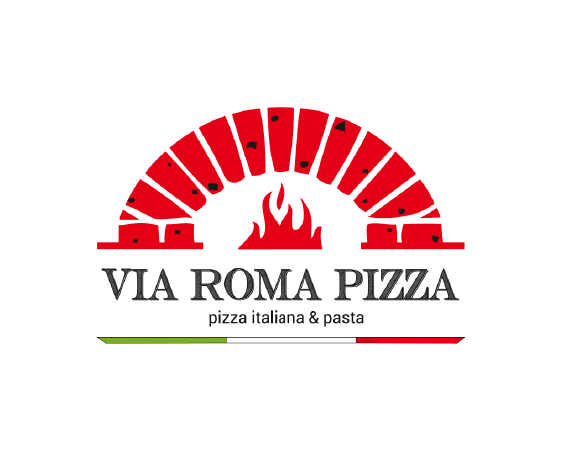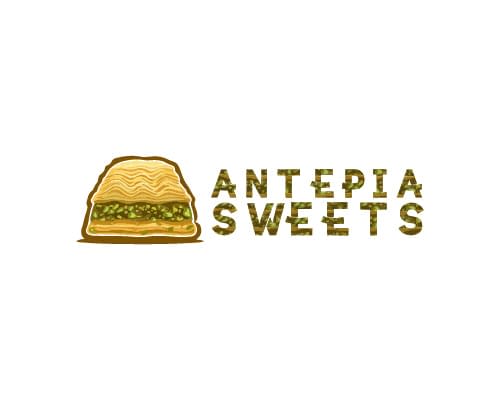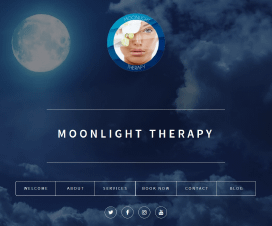 Social media platforms provide an amazing opportunity to get your company out there!
You can introduce brand to the world via pictures and hashtags on Instagram, viral videos on YouTube, stellar posts on Facebook… you name it!
By attracting people to your profiles with superb content, a friendly customer relations manager and the right interactions, you can boost your sales, your brand recognition and shape your online reputation!
With Bigg Digital, your social media profiles work for you!
What is social media management?
What does a social media manager do?