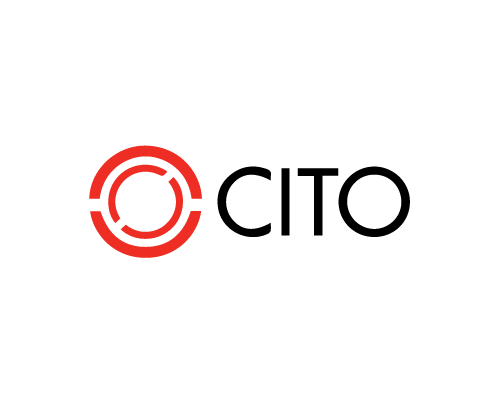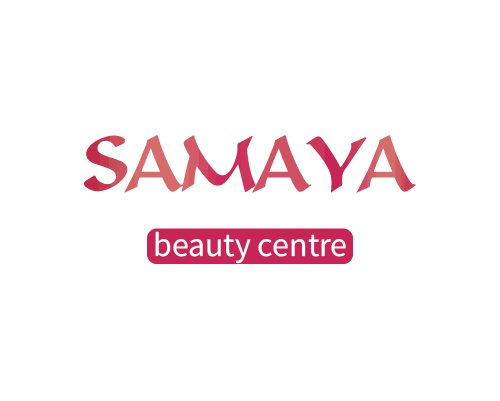 SamayaBeautyProducts.com.au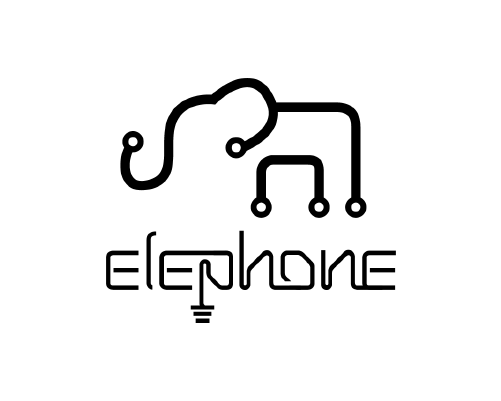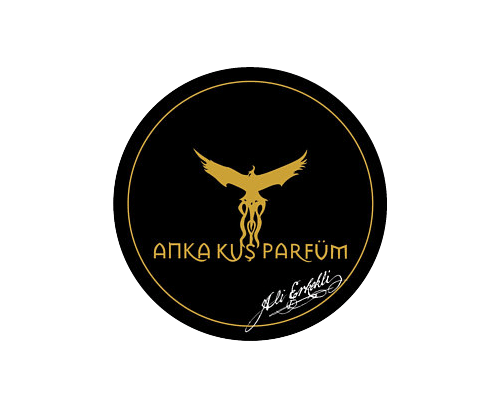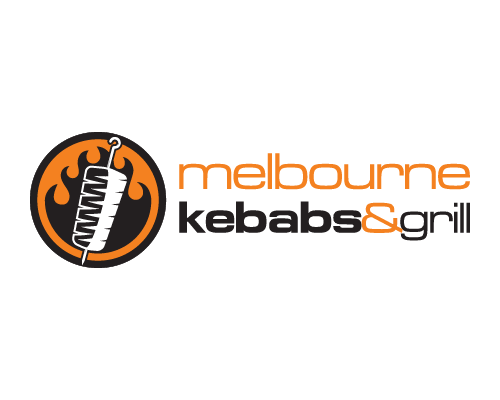 MKG- Melbourne Kebab Grill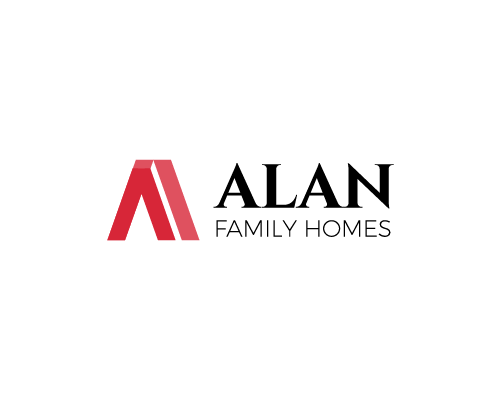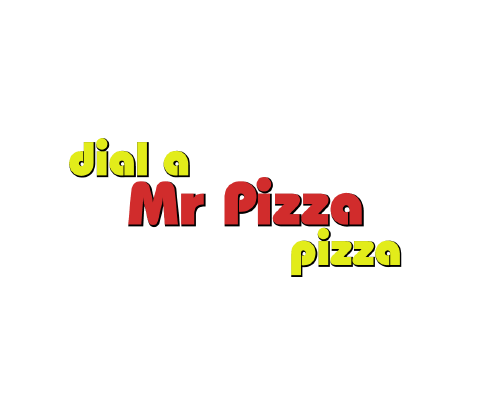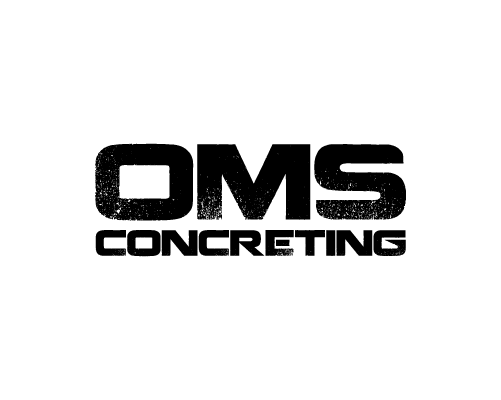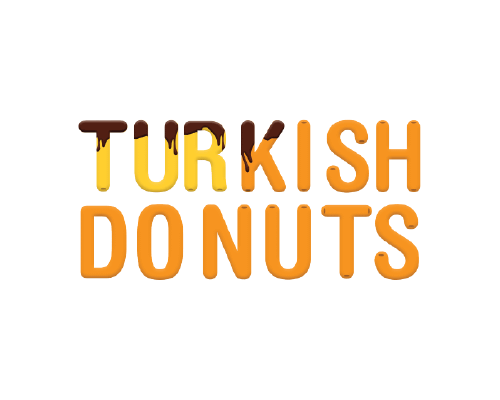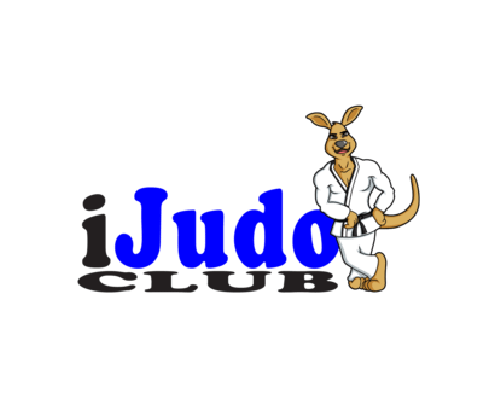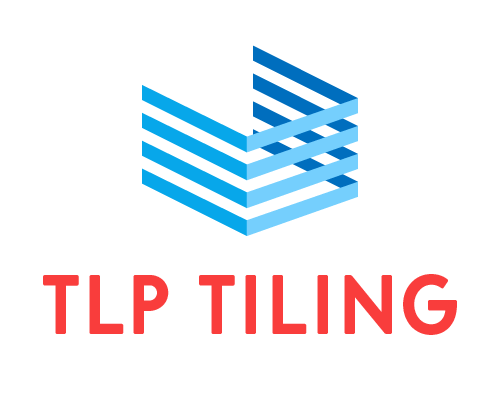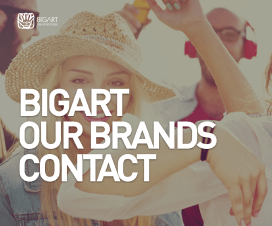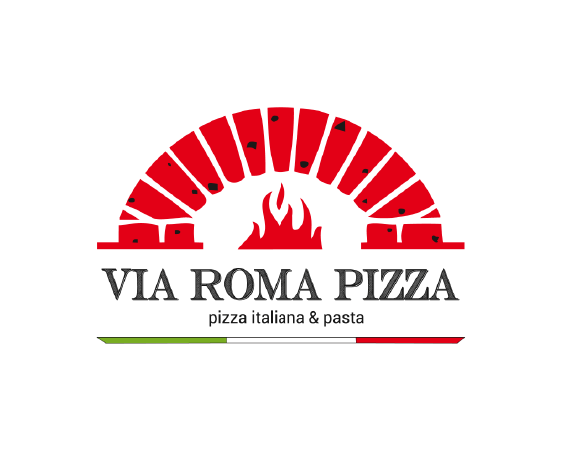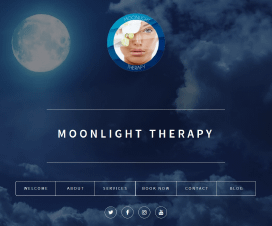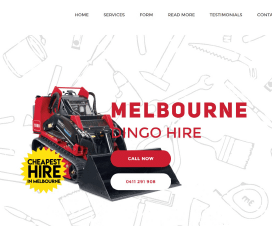 melbournedingohire.com.au
dorothyavenuechildcare.com.au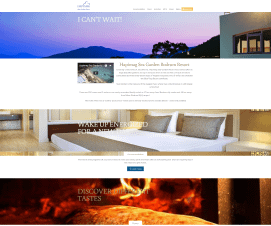 It's a bit hard to explain SEO (Search Engine Optimization) in just a few sentences, but let's give it a go anyway:
Keywords: We find the right keywords that your target clientele use to find your service, and we get you ranking for these keywords!
Backlinks: Back when Google was a fledgling startup, it used to be that the more backlinks you have, the better you rank. That's in the past! Now it's all about the right links, we find valuable link opportunities for you.
Freshness: We keep your fresh with content, with code changes, so that Google keeps coming back to your site!
These three rules are the most important factors when it comes to ranking your site, and we advise everyone to go this route.
Of course, that's not all there is to it. The rules are always changing as search engines update their algorithms, so it's good to stay in the know. Or better yet, work with a professional!
The best professional SEO is one who cares about your digital assets.
Bigg Digital cares.
What is SEO and why do I need it?