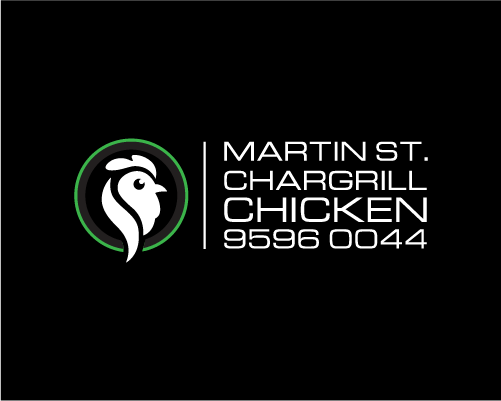 Martin St.
 Chargrill Chicken
Digital Menu and Bifold Design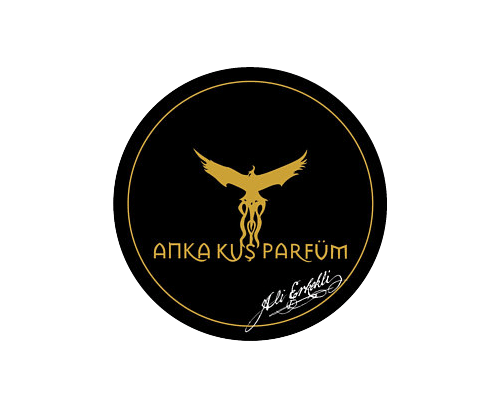 Anka Kuş Parfüm
Bottle Design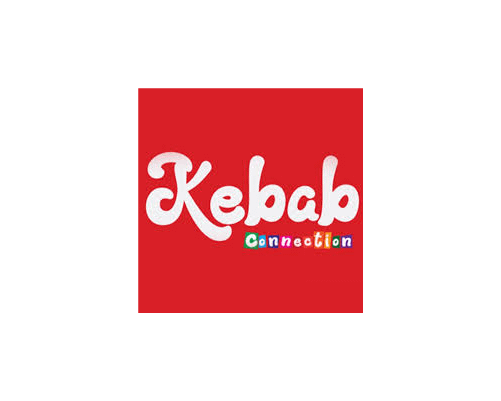 Kebab Connection
Videowall/Digital Signage
Print on Collins
Videowall/Digital Signage
Tek Superstore 
Digital Signs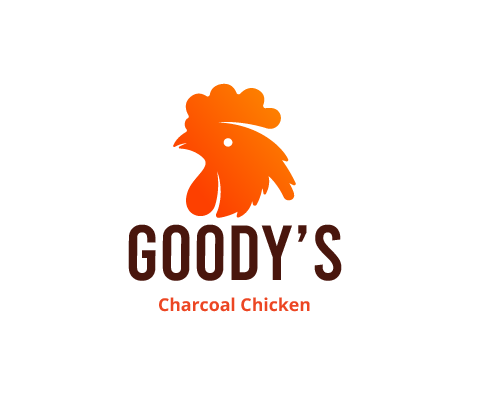 Goody's Charcoal Chicken
Photography/Digital Signs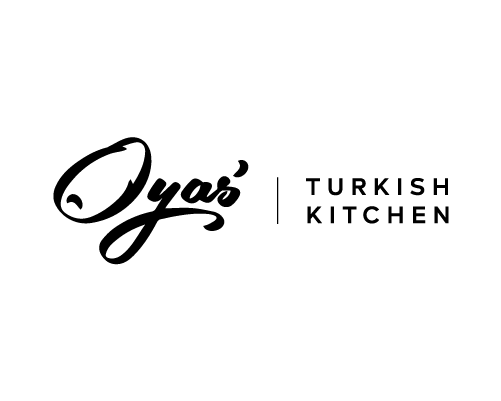 Oya's Turkish Kitchen
Digital Signs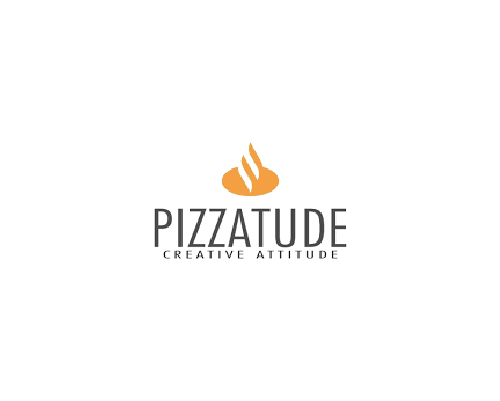 Pizzatude Hoppers Crossing 
Digital Signs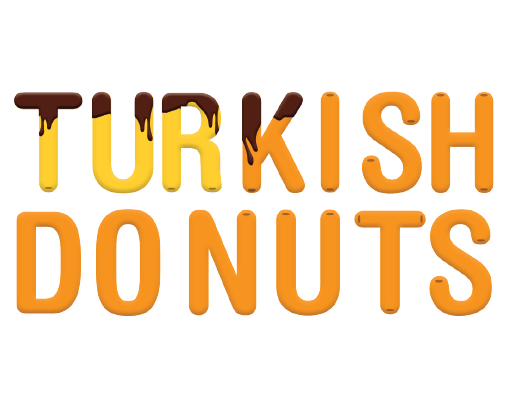 Turkish Donuts
Logo Design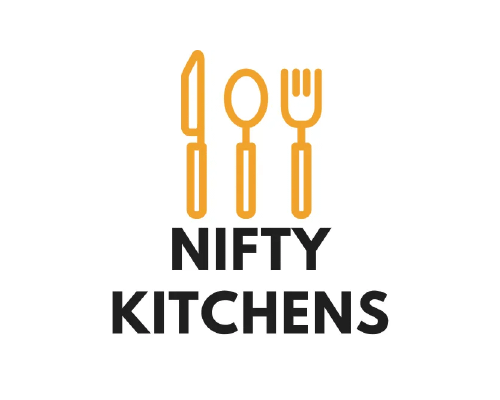 Nifty Kitchens 
Logo Design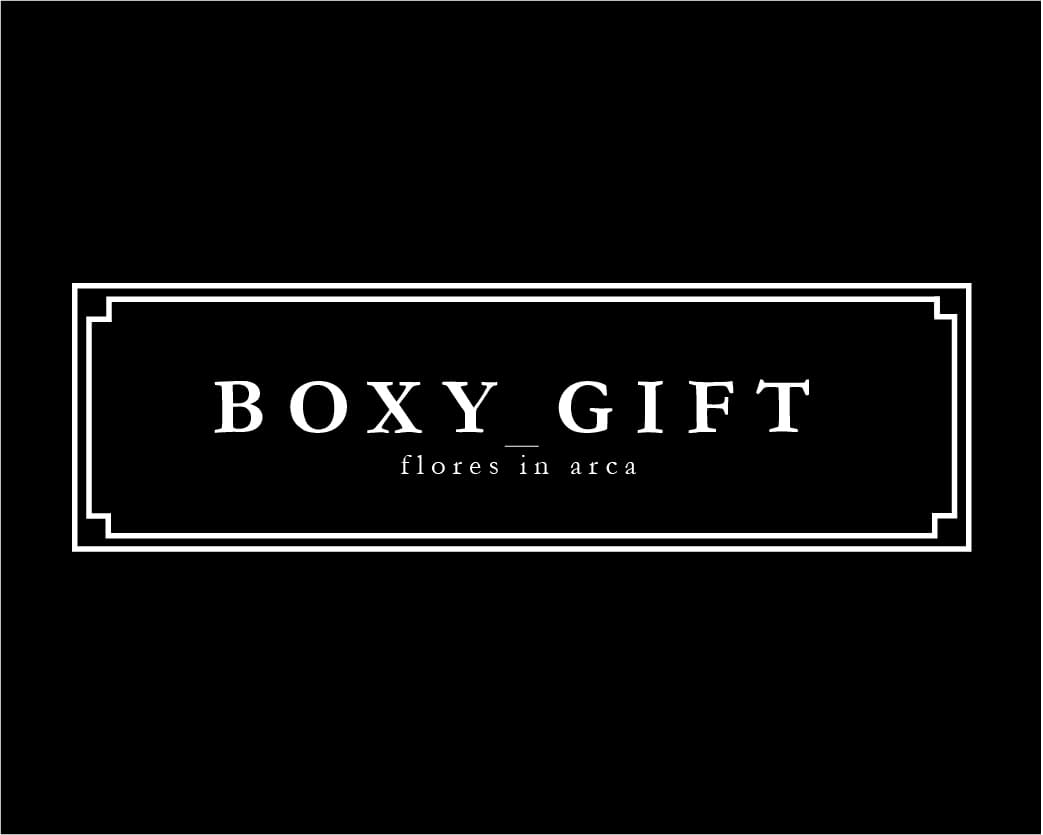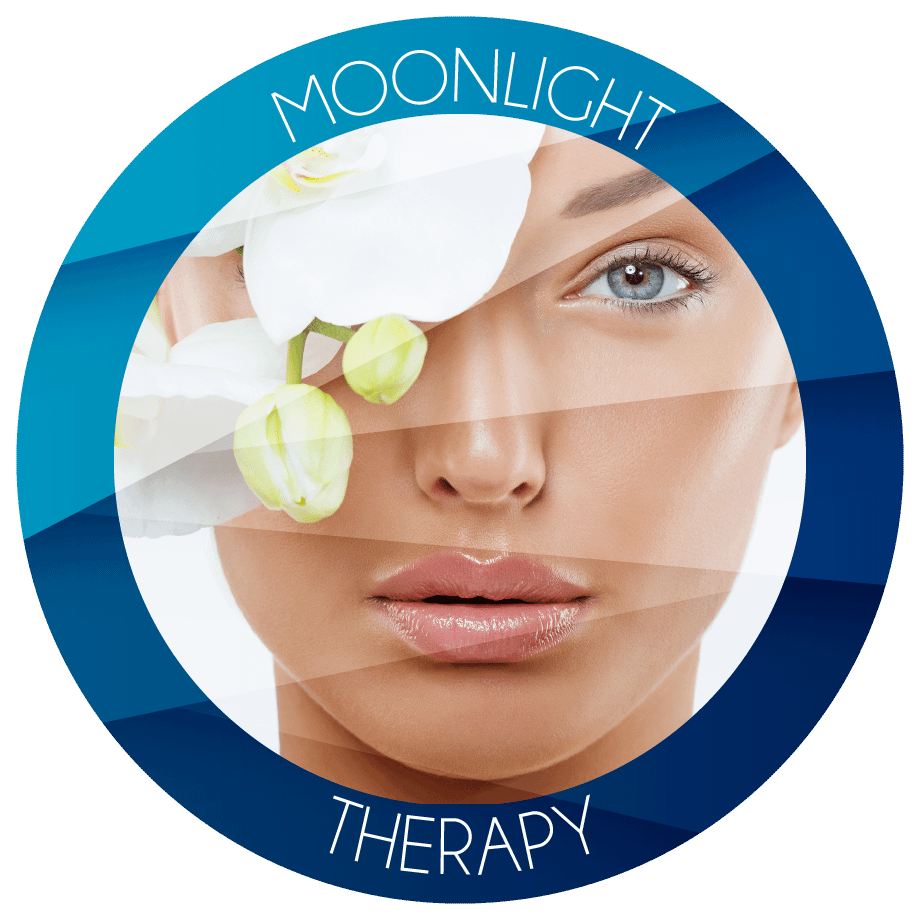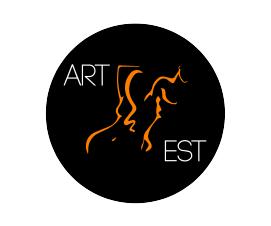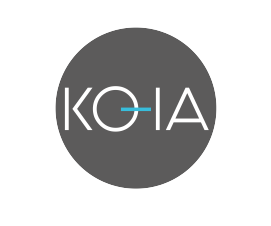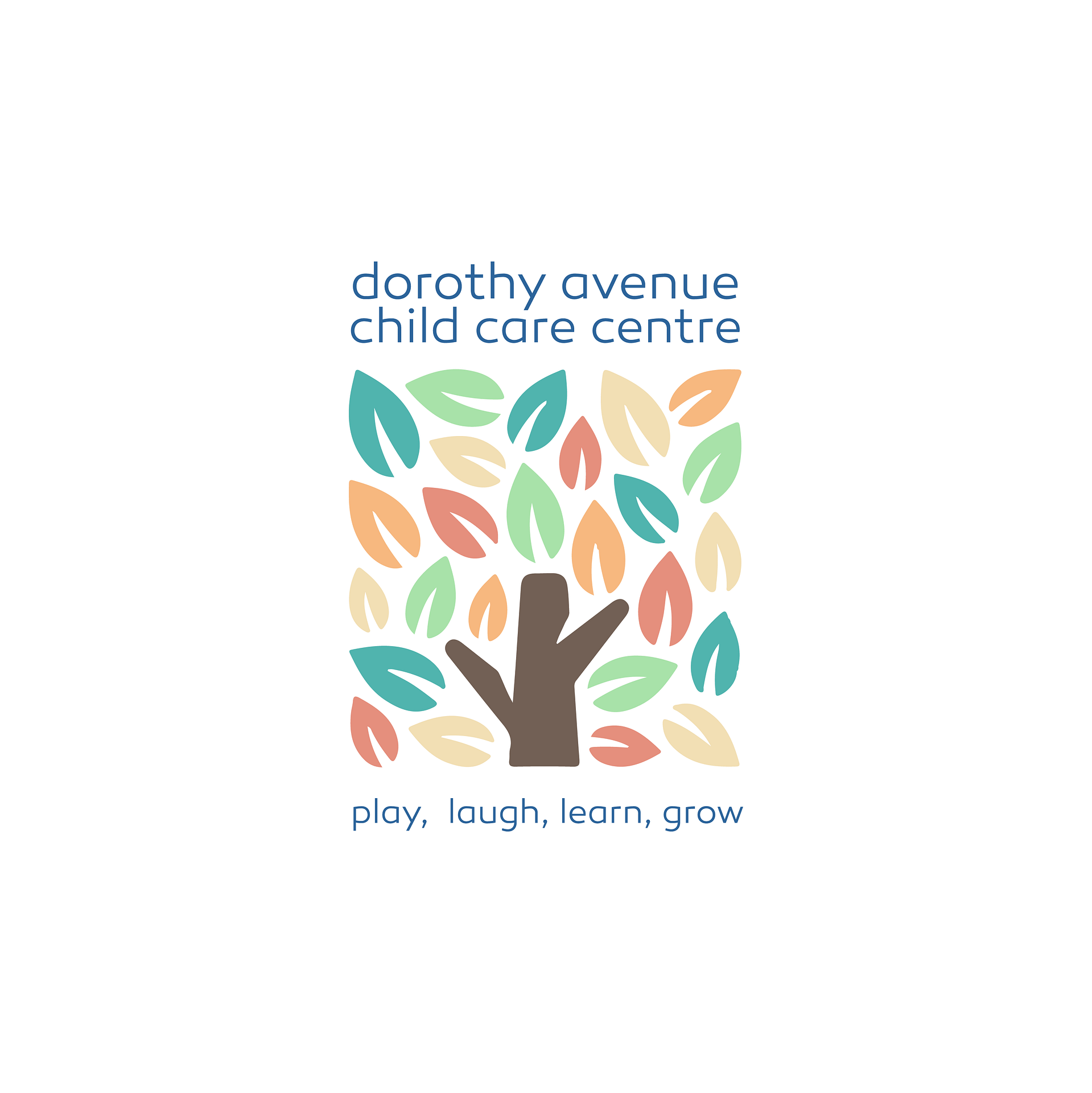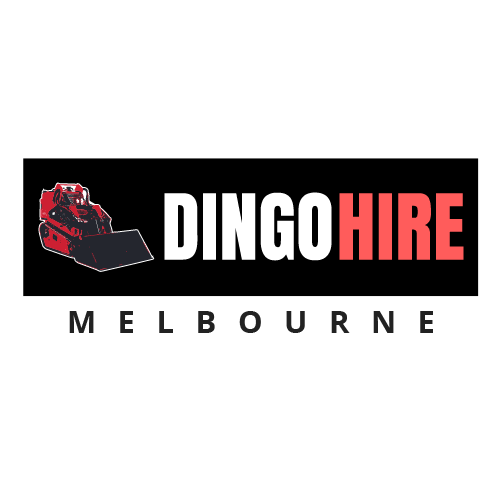 A great design needs to accomplish three things: it needs to look good, be memorable, and to get the point across; whether you want to relay a message or convert impressions into sales.
One of the main advantages of working with a dedicated and qualified design team is that they're very aware of this fact – and that they'll do anything it takes to turn a good idea into a great design!
That's what makes us a great design team; we have a burning passion for good design, we keep track of all the latest graphic design trends, and above all else we like to revise to perfection!
We take on every new design task with our customers' perspective always in mind and match our style to what will attract your target clientele.
Not only what we think looks good, but what gets more eyes on your brand, and those numbers on the rise!
What are the benefits of working with a dedicated Graphic Design team?